SIMPLE & AFFORDABLE orthodontics
Upgrading Your Smile Is Easy
We know your life is busy with work and school! We have convenient options so you can get started with treatment right away!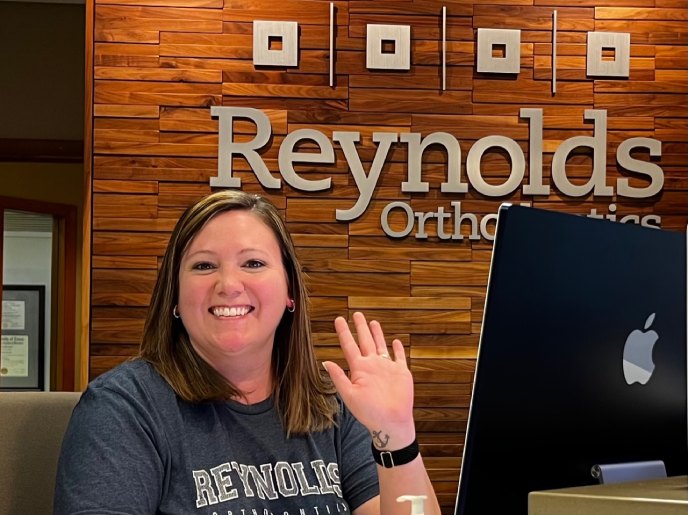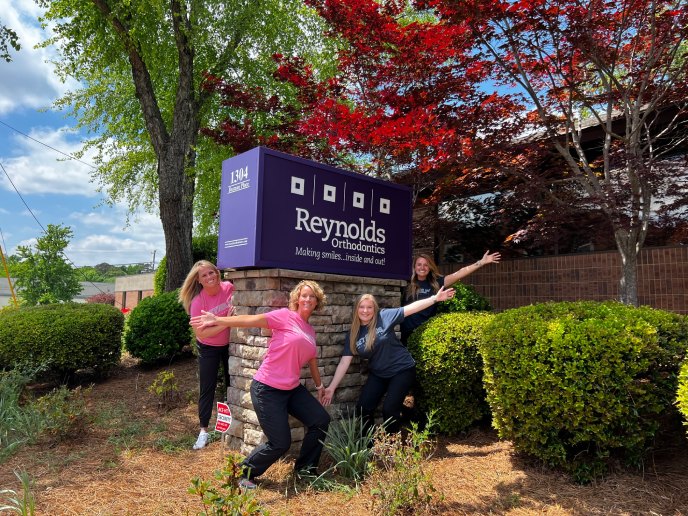 Select Low
Monthly Payment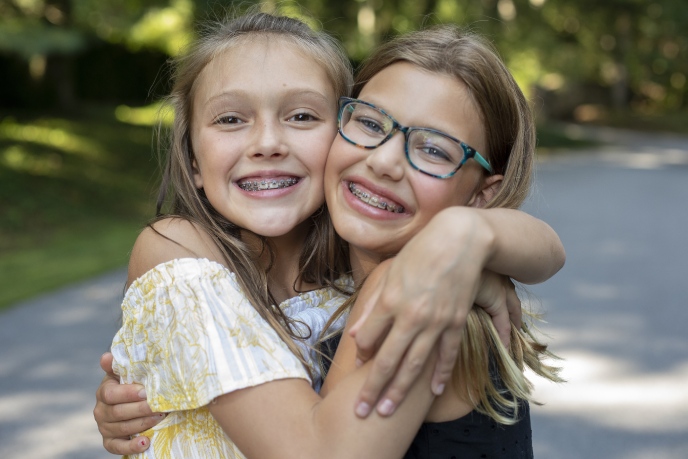 Sit Back, Relax &
Get Started!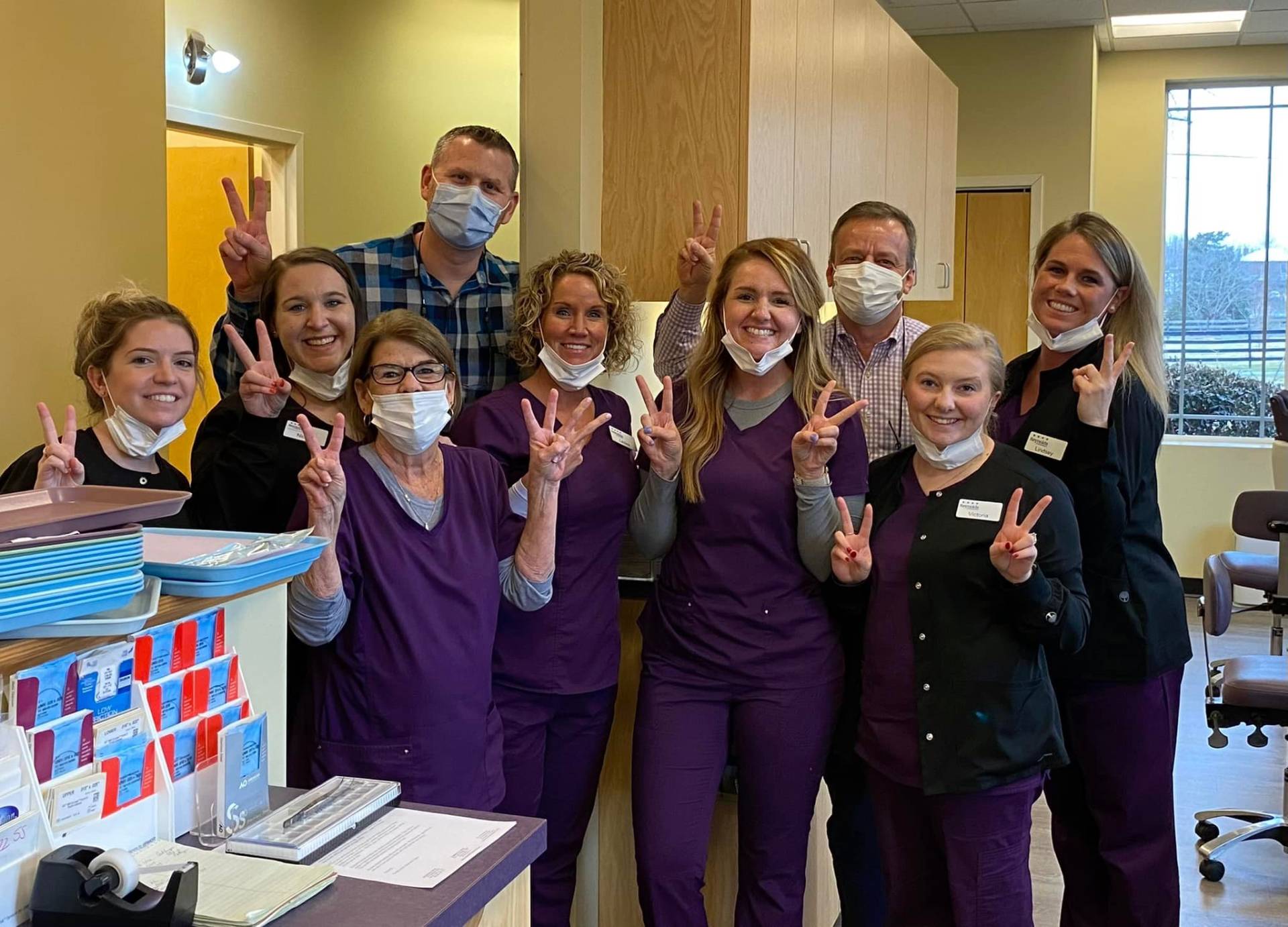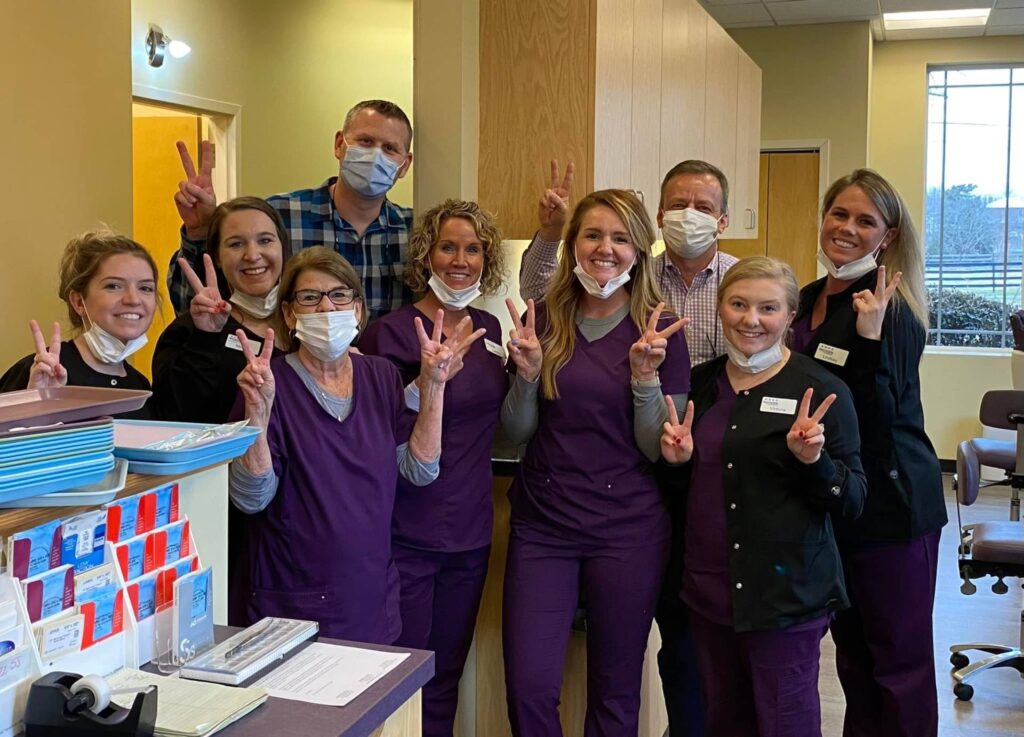 There are no shortcuts in creating beautiful smiles at Reynolds & Stoner Orthodontics. Our orthodontists, Dr. Reynolds and Dr. Stoner, and their team's sole mission is to exceed expectations from day one of your treatment through treatment completion. We work hard to make sure you have the best possible results and a great experience for you and your family! Our goal is to give you a great smile, both inside and out! Here are just a few more reasons you'll love your experience with us:
Get to Know Our Orthodontists
We believe that the care given to patients makes a big difference in not only their results, but in how their patients feel about themselves. We want to make them smile…inside and out!
After more than 20 years of working with orthodontic patients, Dr. Reynolds still genuinely enjoys what he does. It has always been his focus to make each patient feel at-home when they come in for treatment. He earned his DDS degree in Baltimore and his certificate in orthodontics in Houston.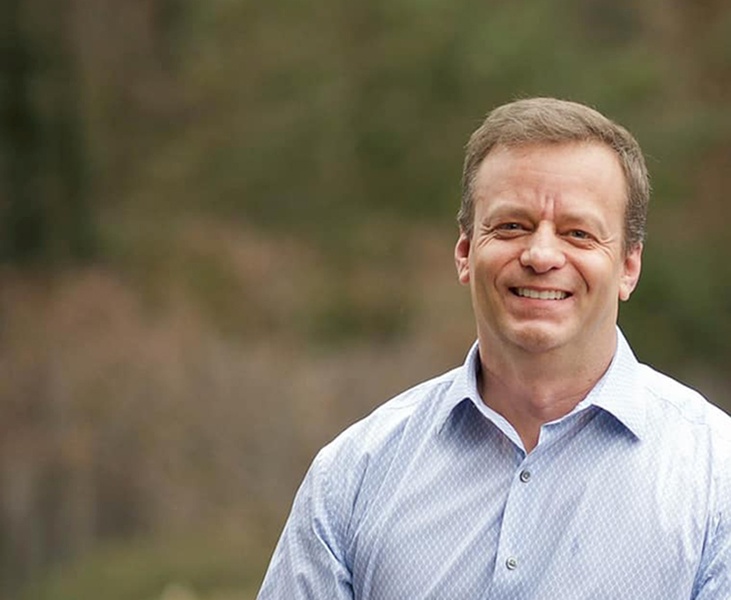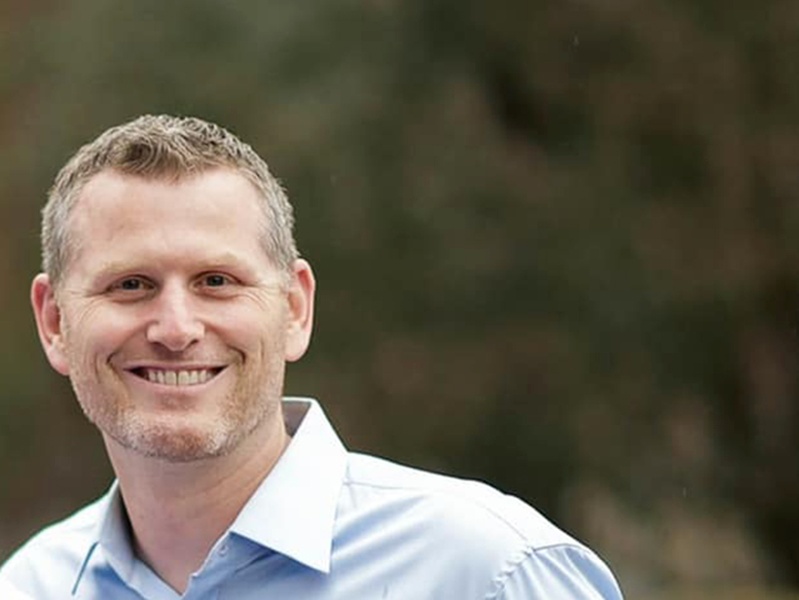 Dr. Stoner has spent the last 16 years serving in the U.S. Navy as a dentist and orthodontist, most recently as Chairman of the Orthodontic Department of the Naval post-graduate Dental School in Maryland. He received his DDS degree in Seattle and completed his orthodontic residency in San Antonio.

There are flexible orthodontic treatment options for people of all ages, Our team is ready to serve you and your family with braces, Invisalign, and more!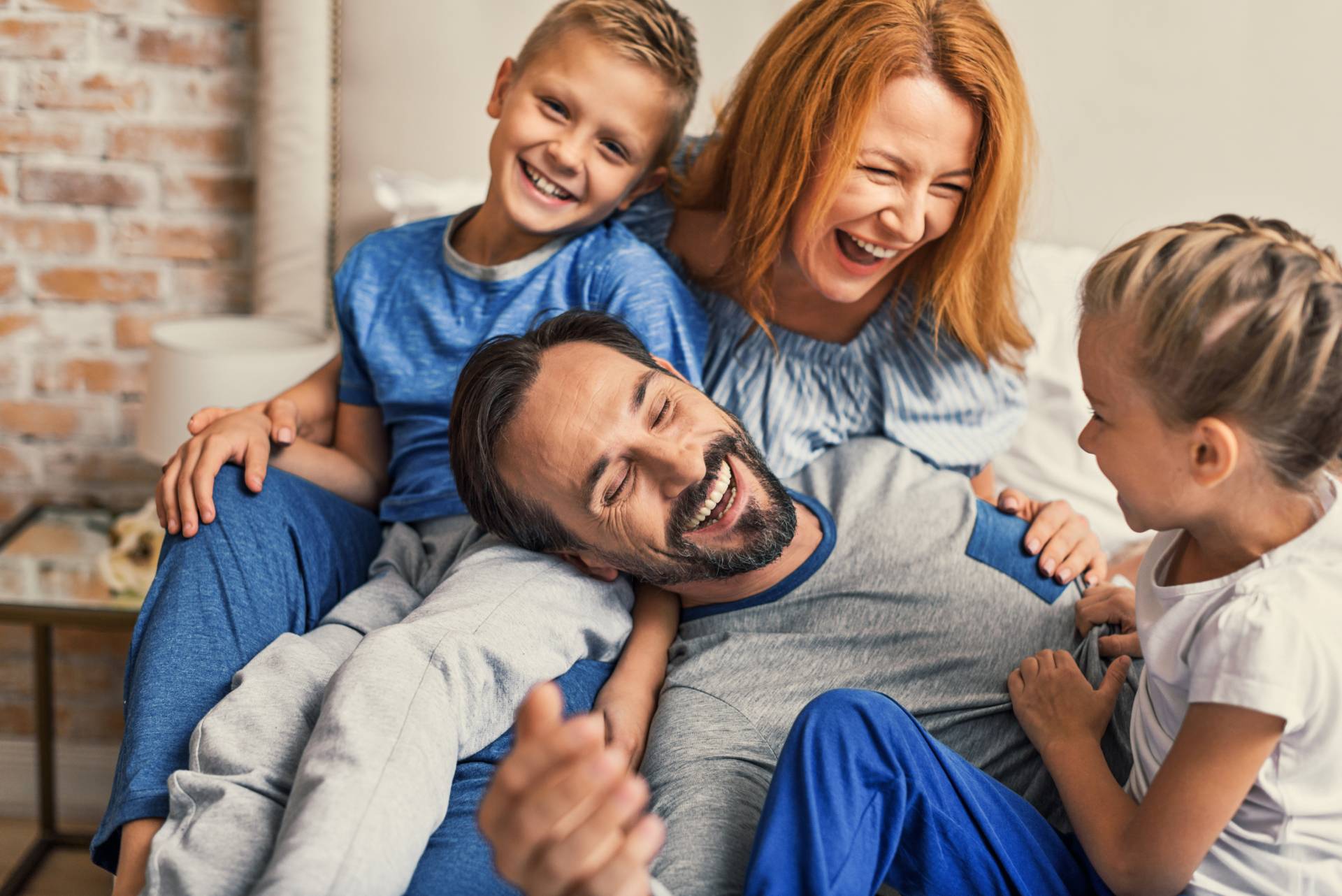 We can help you know when and if your child may need orthodontic treatment. After all, their smile will last a lifetime!
We know how important it is for teens to have a happy, healthy smile. Treatment is more comfortable and stylish than ever.
It's never too late to have the perfect smile! Adults are taking advantage of the opportunity to receive orthodontic care.
Orthodontic treatment is not limited to straightening teeth. While correcting your smile's appearance, orthodontics can create better function and improve your overall health. We have a variety of treatments to fit every lifestyle. Learn more about braces, Invisalign, and other treatments we offer!
Thanks to today's advances in orthodontic technology, Reynolds & Stoner Orthodontics can provide our patients with more options when it comes to wearing braces than ever before.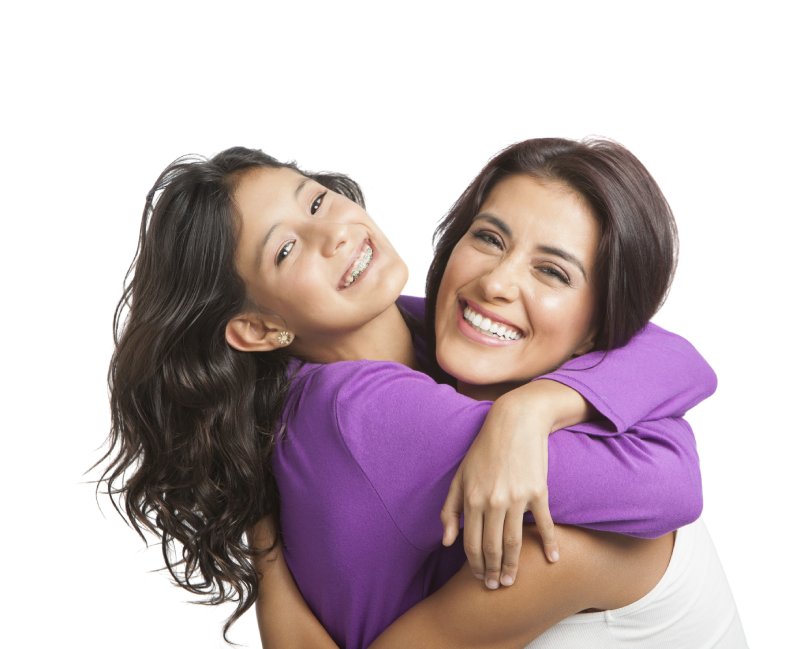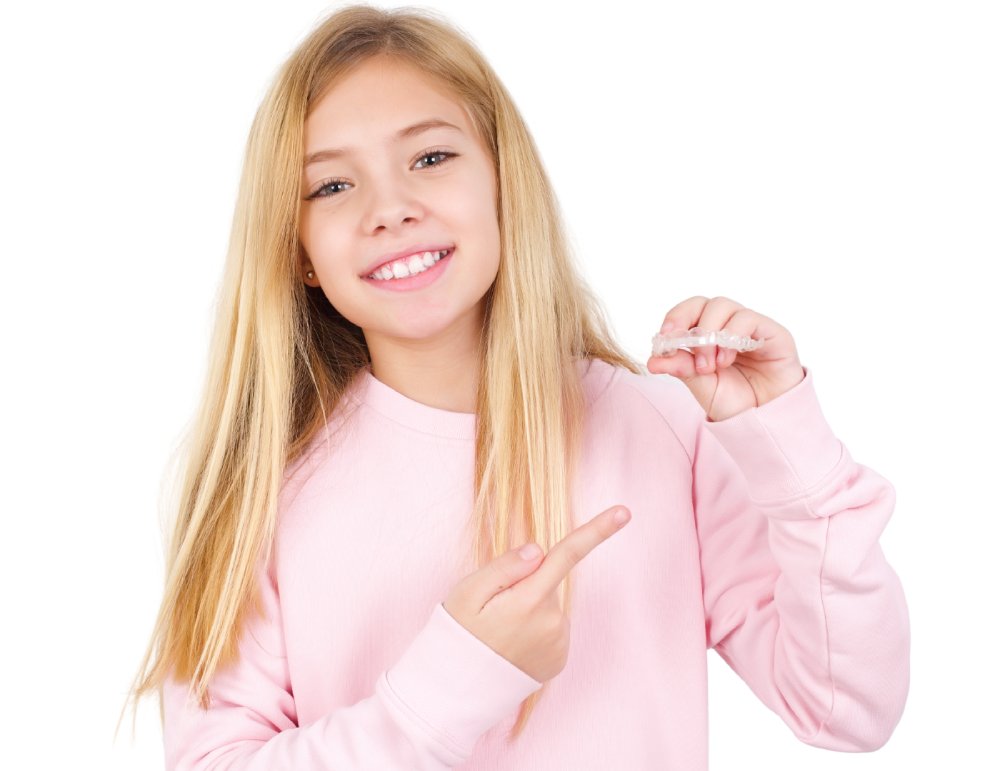 Here at Reynolds & Stoner Orthodontics, we pride ourselves on being the top Invisalign provider in the Greensboro and Summerfield area. Our goal is to provide patients of all ages with a smile they can be proud of and wear confidently.
Orthodontics is a technologically advanced specialty that offers a variety of solutions for your unique needs. At Reynolds & Stoner Orthodontics, we understand that this means more than just straightening teeth. Learn more about orthognathic (jaw) surgery, airway orthodontics, and more!