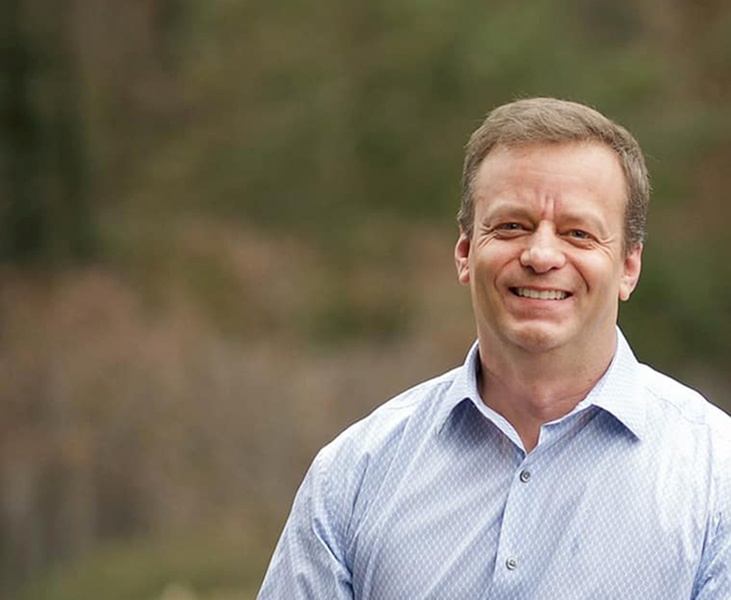 After more than 20 years of working with orthodontic patients, I still genuinely enjoy what I do. Over the years, I have had the opportunity to meet so many wonderful people, and the friendships that I've built with my patients and their families are one in a million! It has always been my focus to make each patient feel at home when they come to me for treatment and I work hard to give my patients the attention they deserve.
My education in dentistry and orthodontics has provided me with a strong, well-rounded foundation of knowledge and experience. Before becoming an orthodontist, I received the following education:
B.S.B.A. with Honors, Accounting, The Ohio State University

D.D.S. Degree, University of Maryland School of Dentistry, Baltimore

Advanced Education in General Dentistry residency, Lancaster Cleft Palate Clinic

M.S. and certificate in orthodontics, University of Texas, Health Science Center, Houston
Continuing Education
By participating in continuing education courses year-round, I am able to stay current with the latest technology and orthodontic treatments. My patients deserve the best, and continuing education allows me to provide my patients with more options and better results. I am a member of several professional associations, including:
American Association of Orthodontists

American Dental Association

North Carolina State Dental Association

Guilford County Dental Society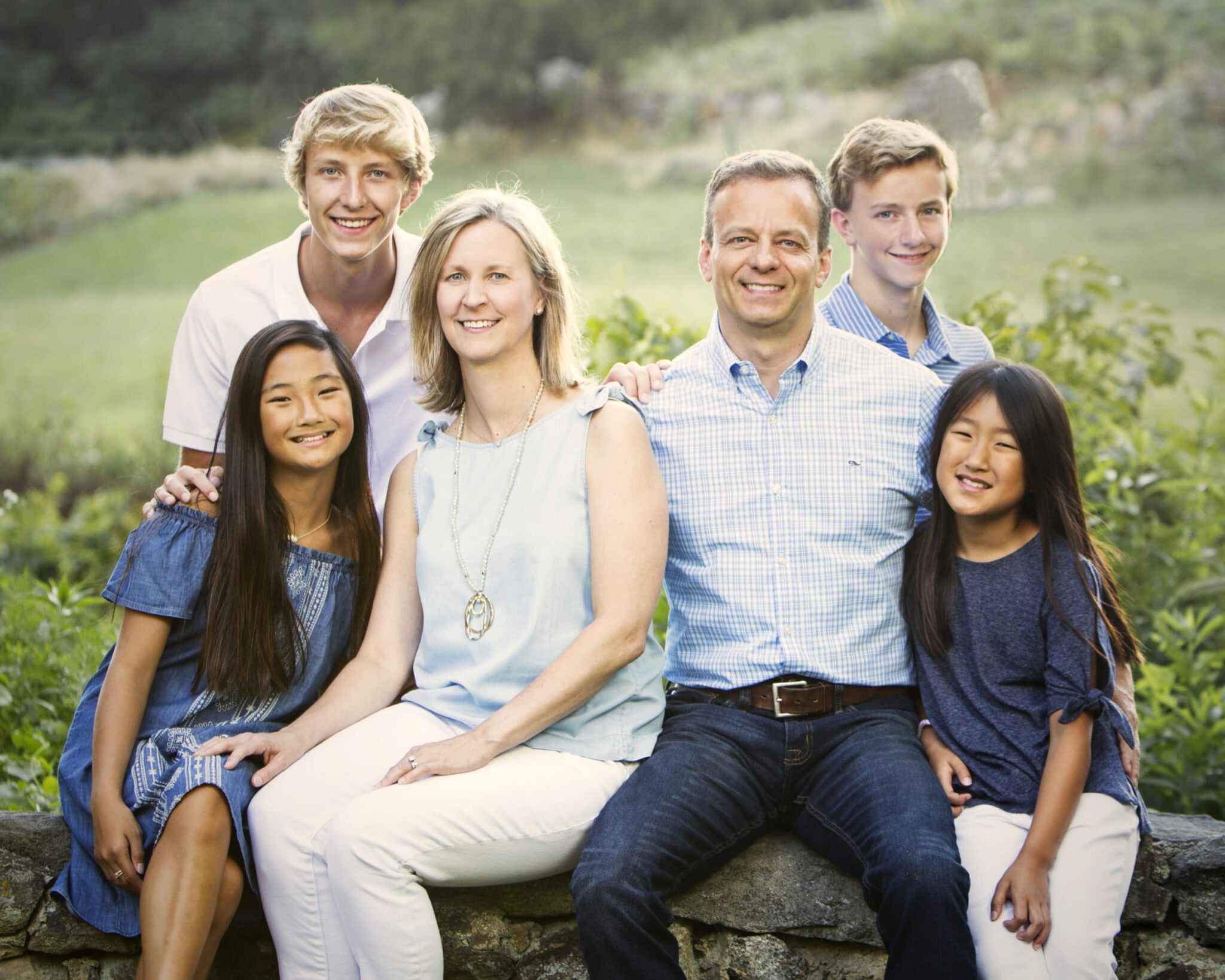 I am blessed to be part of such a wonderful community, and I believe strongly in giving back to those who have given so much to me over the years. Every year I also work with local charities, my local Rotary club, and our church to provide smiles to deserving families throughout the Triad.
Even when I am away from the practice, I am still surrounded by happy, bright smiles! I enjoy spending most of my free time with my wonderful wife Jill and our four fantastic children. We like being outdoors, running, and following my kids' many, many sporting events. I look forward to getting to know you and your family.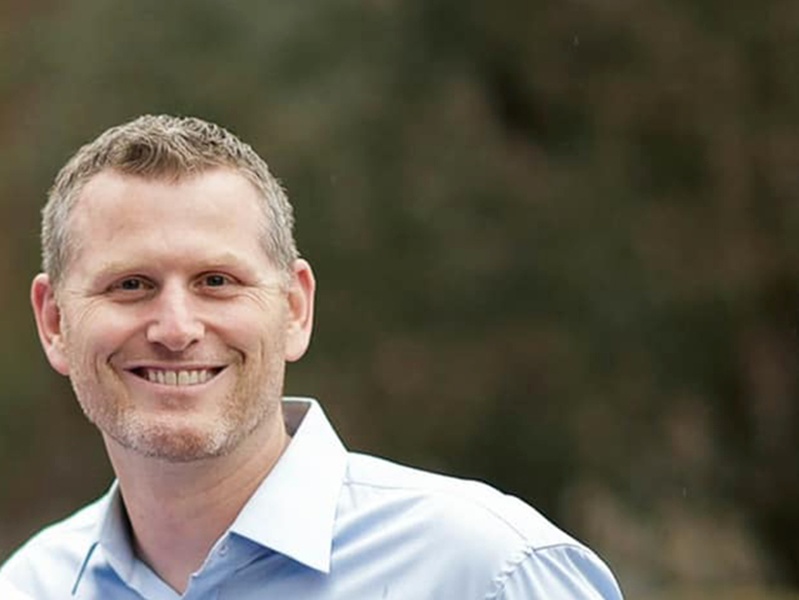 I have spent the last 16 years serving our country in the U.S. Navy as a dentist and orthodontist, most recently as Chairman of the Orthodontic Department of the Naval Postgraduate Dental School in Bethesda, MD. I received my DDS degree from the University of Washington in Seattle and completed my orthodontic residency in San Antonio, TX. Prior to dental school, I received my Doctorate of Pharmacy from the University of Washington. Originally from Washington state, my family and I have lived all over the world, including time in Spain and Japan.
My wife Jessica and I have 4 boys. I am an avid reader, a baker, a golfer, and a runner. My family and I enjoy water sports, including boating and skiing. In the fall, you will find us at the stadium watching the boys play football. We are also active members of our church. 
I love being a part of the experienced and fun team at Reynolds & Stoner Orthodontics, and I look forward to getting to know you and your family!