Improved orthodontic technology has changed the way we provide treatment for your smile. With every new advancement, orthodontic visits are more comfortable and treatment timing becomes more efficient. Now, we help our patients get the smile they want with as little fuss and inconvenience as possible. At Reynolds & Stoner Orthodontics, our advanced technology includes state-of-the-art X-ray and digital imaging technology.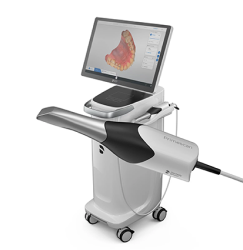 Digital Impressions
Before, when orthodontists needed to make a mold of a patient's teeth, they made an impression with a putty-like material which was dreaded among most patients, especially those with a sensitive gag reflex.
Luckily, changing orthodontic technology has since replaced this outdated method of creating an impression of your smile. Using digital images, we now make a mold of your mouth with a few clicks and scans! Gone are the days of gagging while waiting for your mold to dry and having a dry, uncomfortable mouth when the process is complete.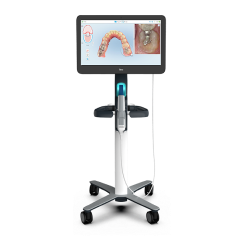 iTero® Digital Scanner
Don't suffer through those uncomfortable dental putty impressions any longer. Here at Reynolds & Stoner Orthodontics, we use digital impressions that are quick, accurate, and convenient. We utilize the iTero Digital Impressions Scanner which takes a 3D teeth impression so we can create a customized Invisalign aligner.
Getting an accurate digital impression is essential for the Invisalign treatment plan. That's why the Itero scanner provides accuracy and detail comparable to high-definition TV. It captures the details of the teeth and gingival structure to produce a perfect 3D image in a few minutes. It's non-invasive and completely comfortable for patients. This technology also allows patients to use the digital impression to produce a simulation of what their new smile will look like following the treatment.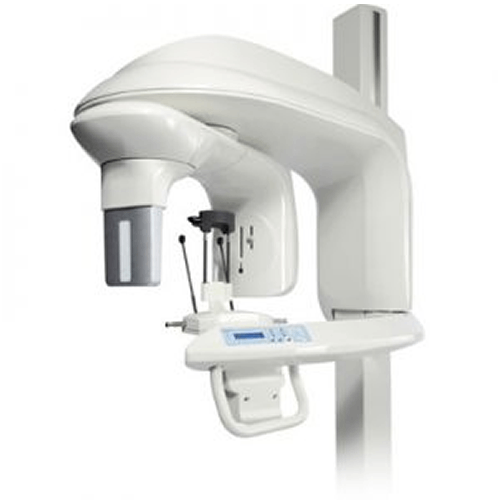 CBCT® Scanner
Cone Beam Computer Tomography (CBCT) imagery gives us even more detailed information about your mouth than standard X-rays would. Like iTero, the CBCT scanner is non-invasive and quick, providing clear images of your oral structure without discomfort. At Reynolds & Stoner Orthodontics, we pride ourselves on making your experience as pleasant as possible.
With CBCT technology, we take multiple x-rays of your teeth, bone, nerves, and tissues and turn these images into a 3D model of your mouth. When our team has access to more detailed images and information, we can make better-informed and more accurate decisions about your treatment.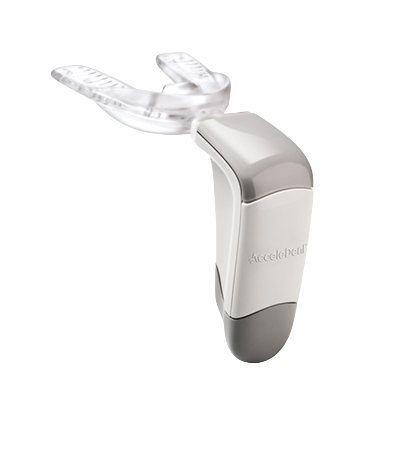 AcceleDent®
We use various techniques to help your teeth straighten and align into the proper position. With all this orthodontic technology working together, we work faster to produce lasting results.
The AcceleDent system helps increase the alignment rate by nearly 50%, significantly reducing your treatment timing. You apply a lightweight, non-invasive device to your teeth for around 20 minutes daily. During these 20 minutes, the AcceleDent system vibrates and pulses your teeth and gums, moving them into the proper position faster.
This system doesn't work by itself. It works best when used in combination with other treatment options. With the AcceleDent system supplementing your treatment, your teeth will be straighter in no time!