Orthodontic treatment is not limited to straightening teeth. While correcting your smile's appearance, orthodontics can create better function and improve your overall health. We have a variety of treatments to fit every lifestyle. Learn more about braces, Invisalign, and other treatments we offer!
Thanks to today's advances in orthodontic technology, Reynolds & Stoner Orthodontics can provide our patients with more options when it comes to wearing braces than ever before.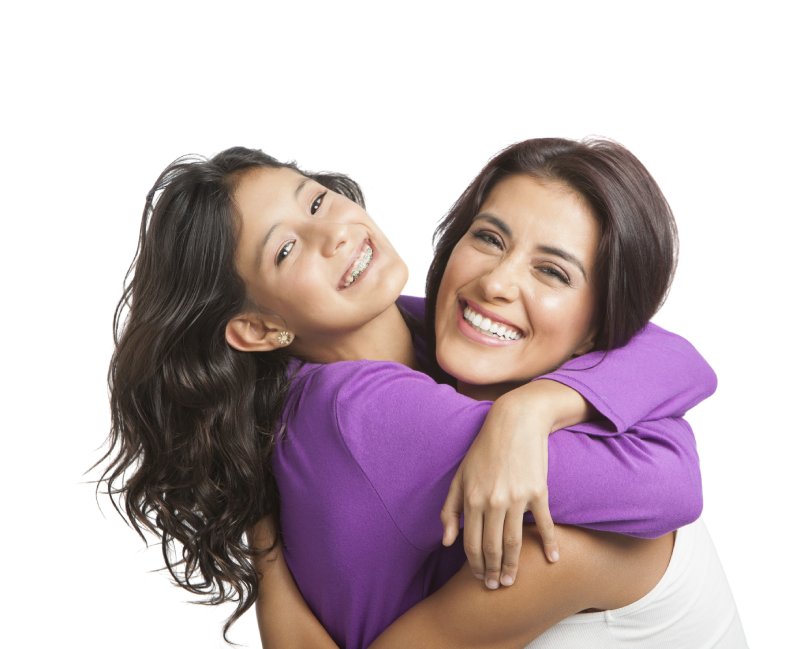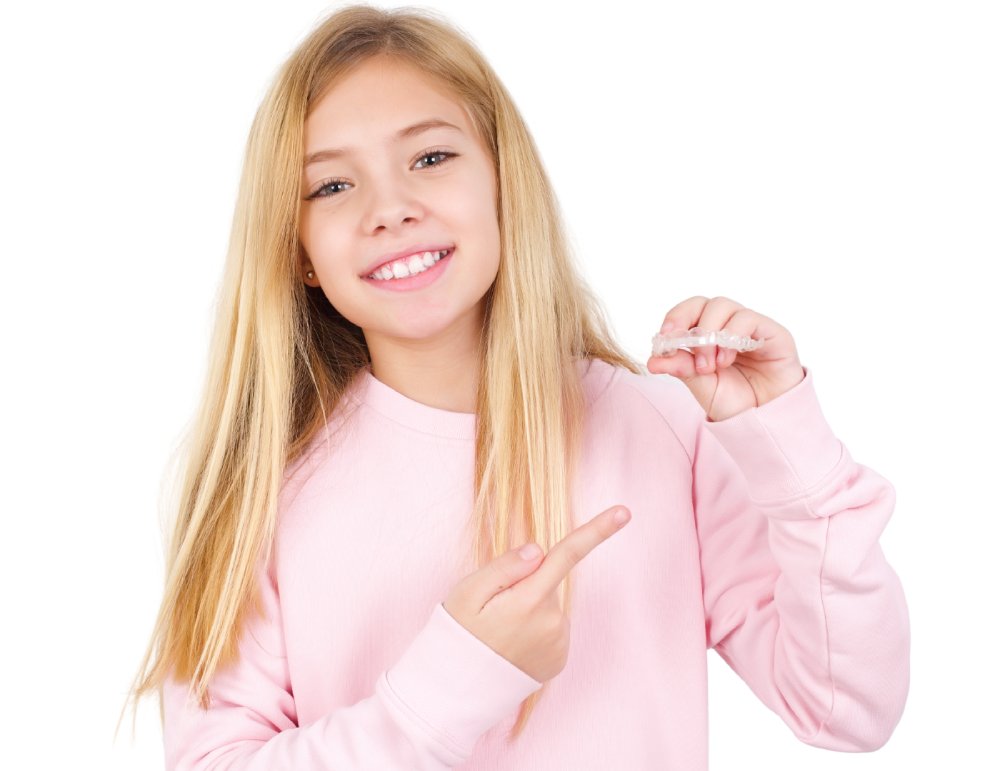 Here at Reynolds & Stoner Orthodontics, we pride ourselves on being the top Invisalign provider in the Greensboro and Summerfield area. Our goal is to provide patients of all ages with a smile they can be proud of and wear confidently.
Orthodontics is a technologically advanced specialty that offers a variety of solutions for your unique needs. At Reynolds & Stoner Orthodontics, we understand that this means more than just straightening teeth. Learn more about orthognathic (jaw) surgery, airway orthodontics, and more!