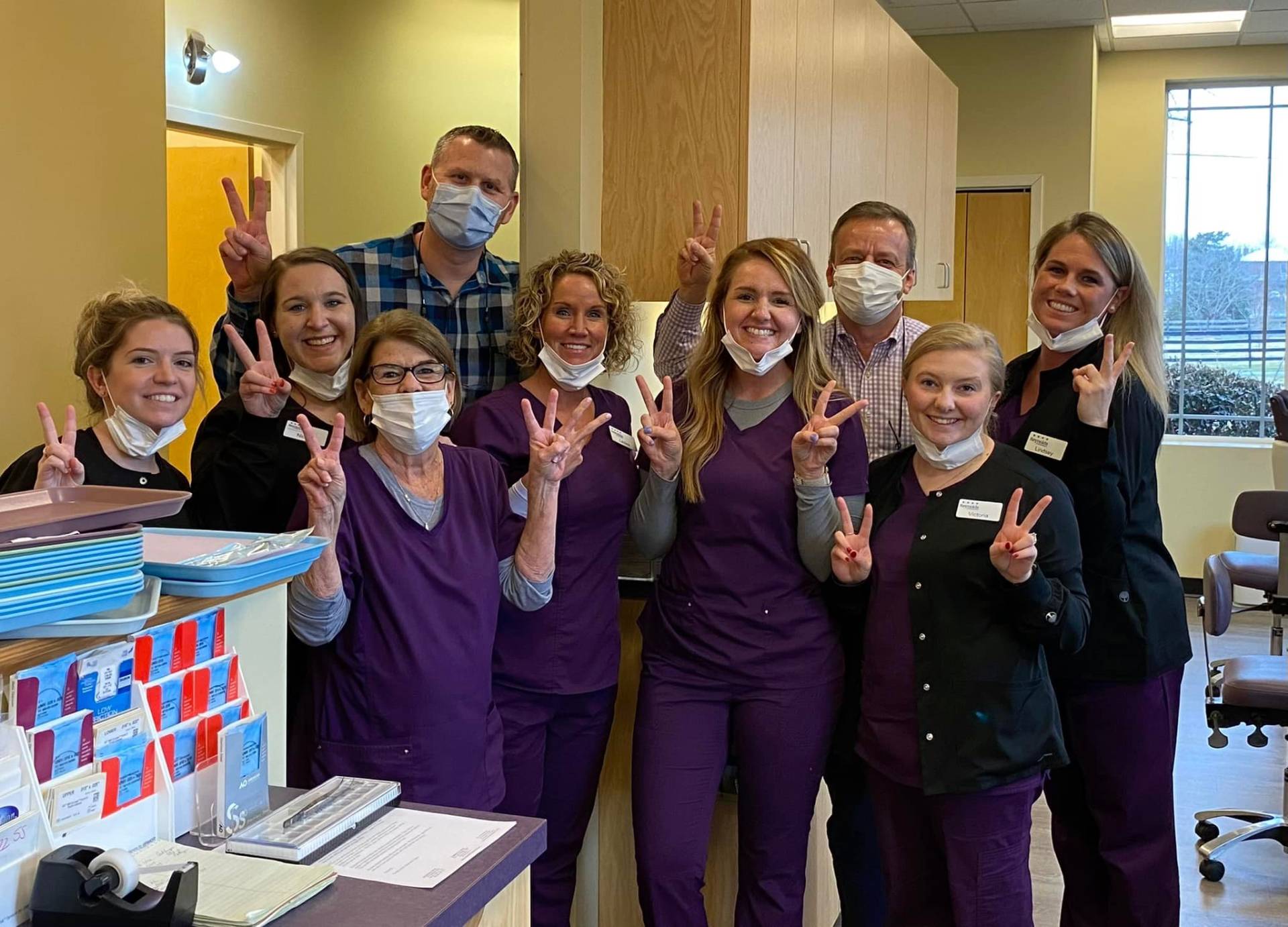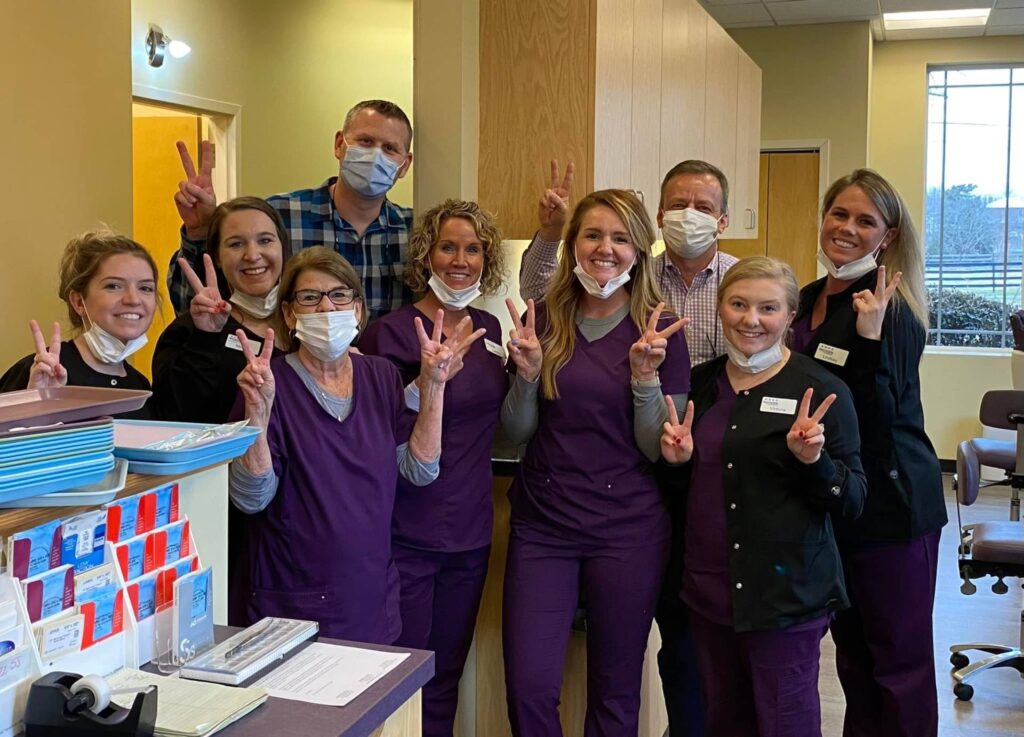 There are no shortcuts in creating beautiful smiles at Reynolds & Stoner Orthodontics. Our orthodontists, Dr. Reynolds and Dr. Stoner, and their team's sole mission is to exceed expectations from day one of your treatment through treatment completion. We work hard to make sure you have the best possible results and a great experience for you and your family! Our goal is to give you a great smile, both inside and out! Here are just a few more reasons you'll love your experience with us:
Get to Know Our Orthodontists
We believe that the care given to patients makes a big difference in not only their results, but in how their patients feel about themselves. We want to make them smile…inside and out!
After more than 20 years of working with orthodontic patients, Dr. Reynolds still genuinely enjoys what he does. It has always been his focus to make each patient feel at-home when they come in for treatment. He earned his DDS degree in Baltimore and his certificate in orthodontics in Houston.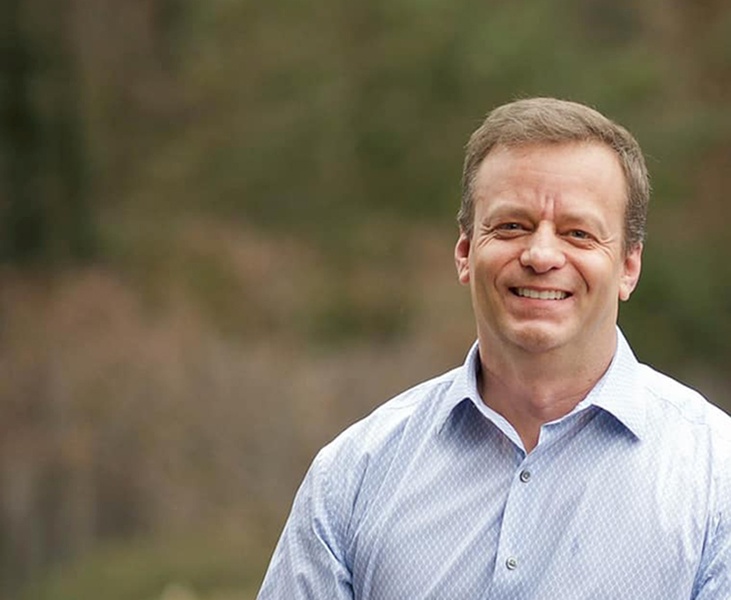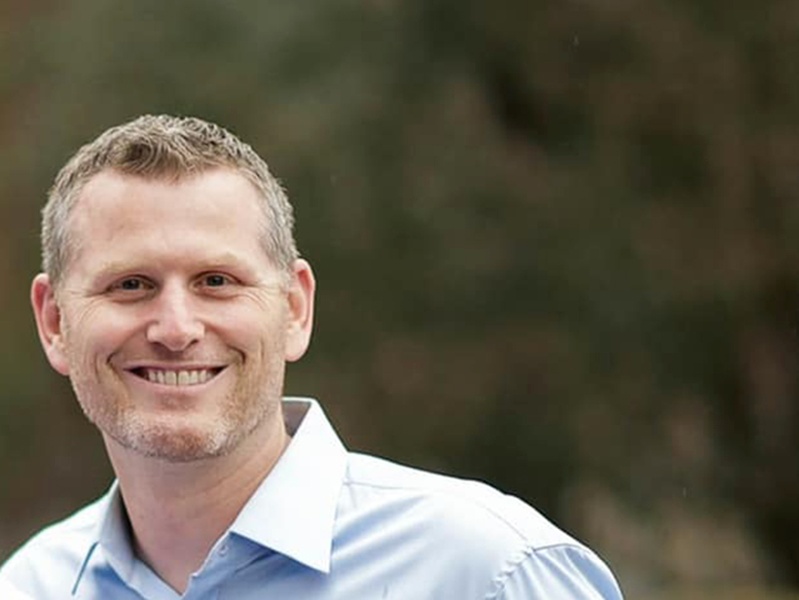 Dr. Stoner has spent the last 16 years serving in the U.S. Navy as a dentist and orthodontist, most recently as Chairman of the Orthodontic Department of the Naval post-graduate Dental School in Maryland. He received his DDS degree in Seattle and completed his orthodontic residency in San Antonio.

At Reynolds & Stoner Orthodontics, you will get top-quality care from a team with more than 200 years of combined experience who will treat you like family. We can't wait to meet you!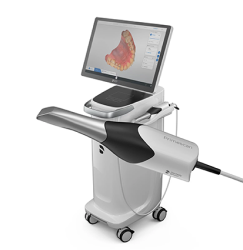 This technology allows us to make more accurate digital impressions amd customize your treatment.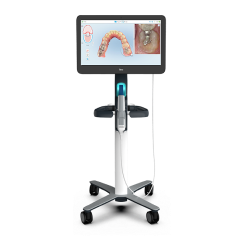 Using an iTero scanner, we can take a highly accurate digital impression of your teeth and jaw.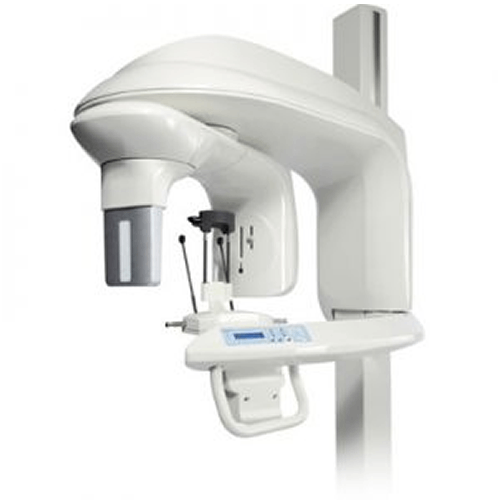 This imaging technology allows us to evaluate the bone structure as well as the nerve pathways and surrounding soft tissues.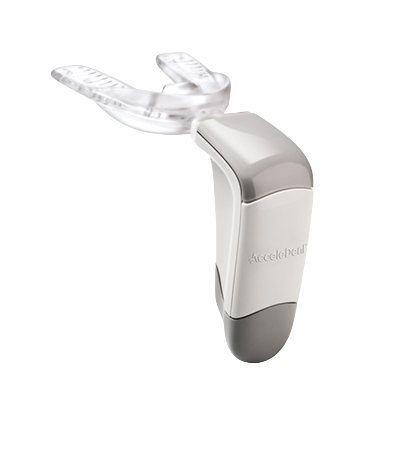 AcceleDent® helps speed up tooth movement up to 50% helping you get a beautiful smile faster.
We love our community! We're proud to support a number of local organizations and efforts so we can make a lasting impact on families all around us.